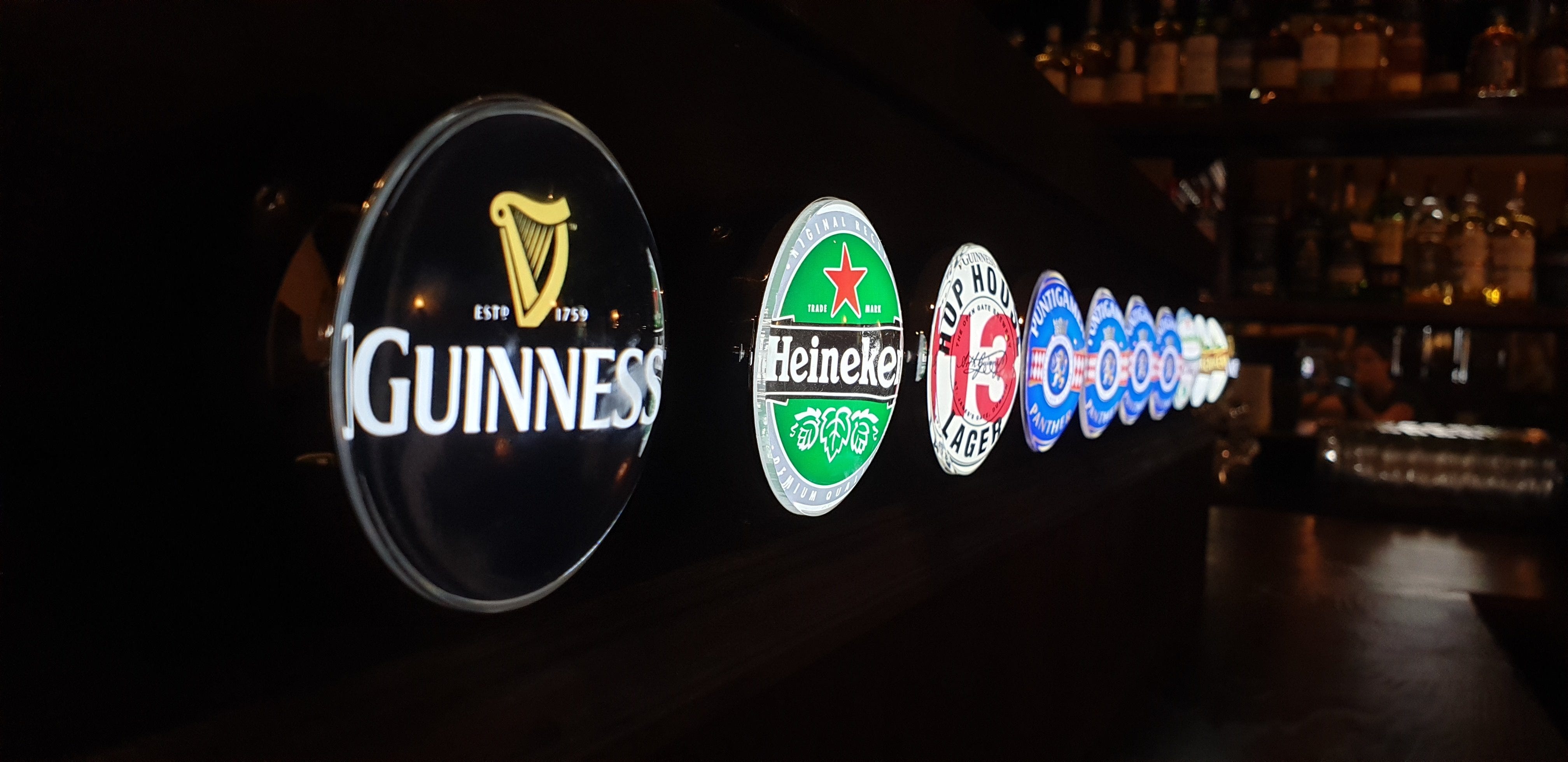 Mc Mullens Irish Pubs
céad míle fáilte
McMullens Klagenfurt
Near the City Arkaden, the main shopping Center of Klagenfurt, is where you can find McMullens Klagenfurt. The interior for McMullens Klagenfurt and McMullens Villach came directly from Ireland, just like our team, to give you a real authentic Irish pub. Our wide range of drinks aims to satisfy everybody's taste as does our mouth watering food menu. Our pub quiz, live music nights and many other events will spice up a good night out and if that is not enough a game of darts might just do it.
McMullens Villach
McMullen's Villach is located in the inner city of Villach, a town of around 60.000 people in the beautiful and unique Austrian province of Carinthia. Our Irish team is happy to serve a wide range of beers, stouts, whiskeys, and soft drinks to wet your dry throat. For the rumble in the tummy check out our menu of delicious pub food. And why not test your competitive edge with your friends in a game of pool or steel darts in McMullens over a pint or two? To entertain our guests we organise a variety of events like a pub quiz, sports viewings, live music and more. Just check out our events section on this page or our facebook and instagram page.
About Us
It all began in October 2004, when a young, pale Irishman stepped off a Ryanair flight in Klagenfurt airport. Julian Mullen decided to come to Austria for the sun and the snow and stayed for a girl. He had been travelling the world working in pubs in America, Dubai, England, Holland and Spain acquiring not only experience but also an innovative mindset. In March 2006 Julian and his now wife Linda opened The Claddagh Irish Pub in Klagenfurt. Thirteen years later it was time to spread the Irish spirit to the nearby town of Villach with a new name and new ideas. In February 2020, McMullens Klagenfurt followed.
Events
McMullens is not only a cosy spot for a good pint but also a venue for a variety of events. Sports, live music, pub quiz... just check out our events section here or our facebook and Instagram page for more information.
Contact
office@mcmullens.at
+43 676 4206612
Address
St. Veiter Ring 16
9020 Klagenfurt
Opening hours
Mon-Sun: 17:00-02:00
Kitchen
Mon-Sun: 17:00-22:00
Contact
office@mcmullens.at
+43 676 5302353
Address
Dietrichsteingasse 5
9500 Villach
Opening hours
Currently Closed, we are moving to new location in Villach, details coming soon!!
Kitchen