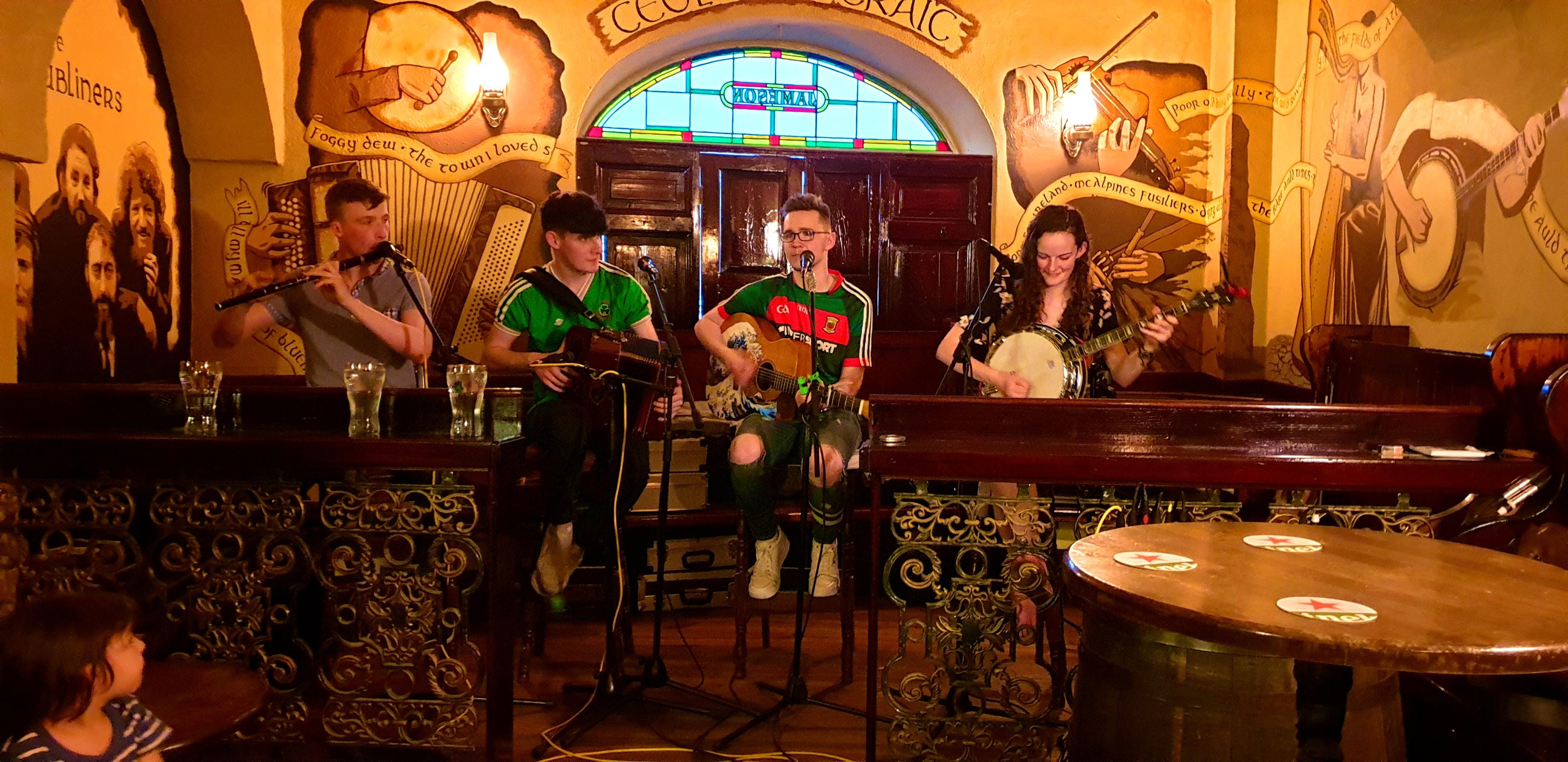 Events at McMullens Villach
Pitchers and Pizza
Enjoy the wonderful combination of a delicious pizza and a pitcher of beer or Spritzer every Wednesday in McMullens Villach. Share with your friends or have it all by yourself... it's worth it either way ;-)
Artwork by Stephen Padden
Pub Quiz
Thursday, January 12, 8p.m.


You want to see if your brain still works after all the Christmas madness? Well come in for our Pub Quiz and find out!
Pub Quiz
Thursday, January 26, 8p.m.


Let's quiz and find the whizz! Is it you? If you think so come in and prove it! We're ready for ya!